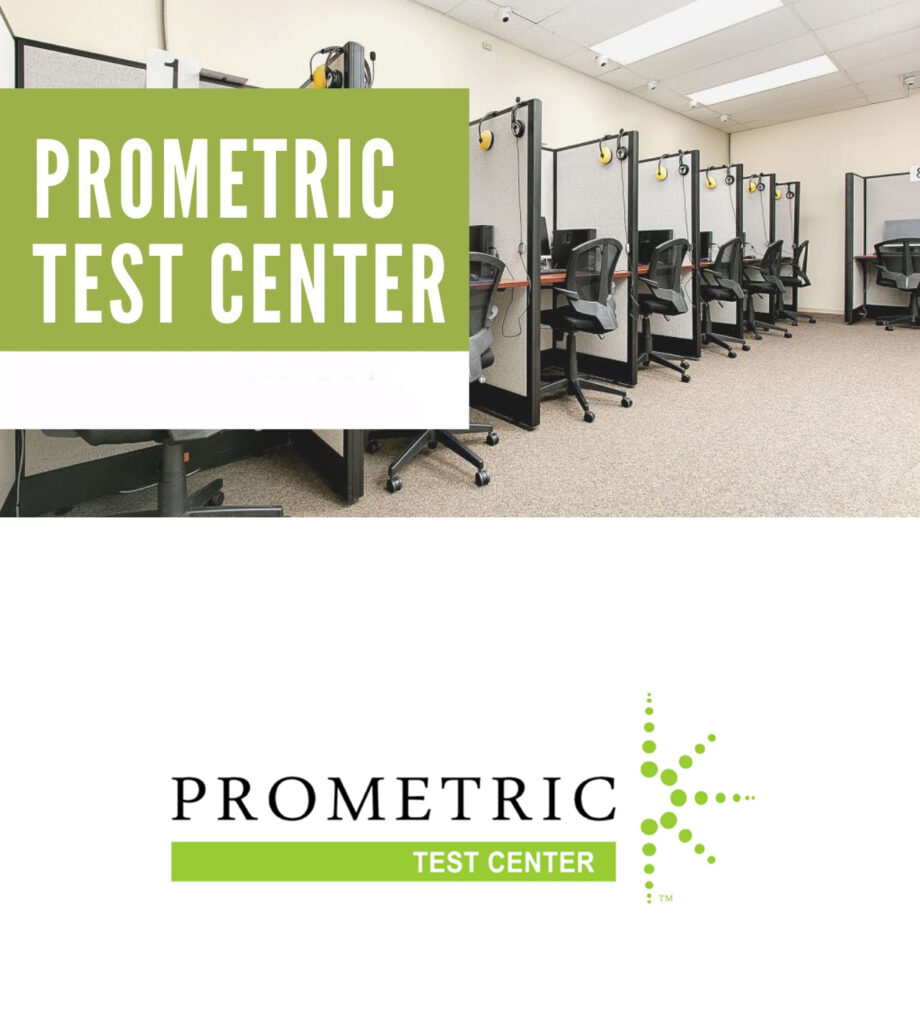 For More Information
Test Centre number: 0112 515055 | 070 6872837
Please note that the test center number will not be monitored during exam time and after office hours.
World Renowned Prometric Tests now in Sri Lanka
Prometric is a leading provider of technology-enabled testing and assessment solutions to many of the world's most recognized licensing and certification organizations, academic institutions, and government agencies.
Ours is the exclusive test centre in Sri Lanka that provides internationally recognized computer based tests locally. We deliver international tests in the extents of Medical, Engineering, Management and University Entry Qualifications.
Some of the Tests Available in Our Test Center
Medical Officers
⦿ Saudi Commission for Health Specialties (SCHS)
⦿ Oman Medical Specialty Board (OMSB)
⦿ Qatar Council for Healthcare Practitioners (QCHP)
⦿ Dubai Health Authority (DHA)
⦿ United States Medical Licensing Exam (USMLE)
⦿ Medical Council of Canada (MCC)
⦿ American Veterinary Medical Association (AVMA)
Nurses
⦿ Saudi Commission for Health Specialties (SCHS)
⦿ Oman Medical Specialty Board (OMSB)
⦿ Qatar Council for Healthcare Practitioners (QCHP)
⦿ Dubai Health Authority (DHA)
Engineers
⦿ American Petrolium Institute (API)
⦿ Green Building Certification Institute (GBCI)
Managers
⦿ Society for Human Resource Management (SHRM)
⦿ Society of Actuaries (SOA)
⦿ Chartered Financial Analyst (CFA)
Students
⦿ Graduate Record Examinination (GRE)
⦿ Test of English as a Foreign Language (TOEFL)