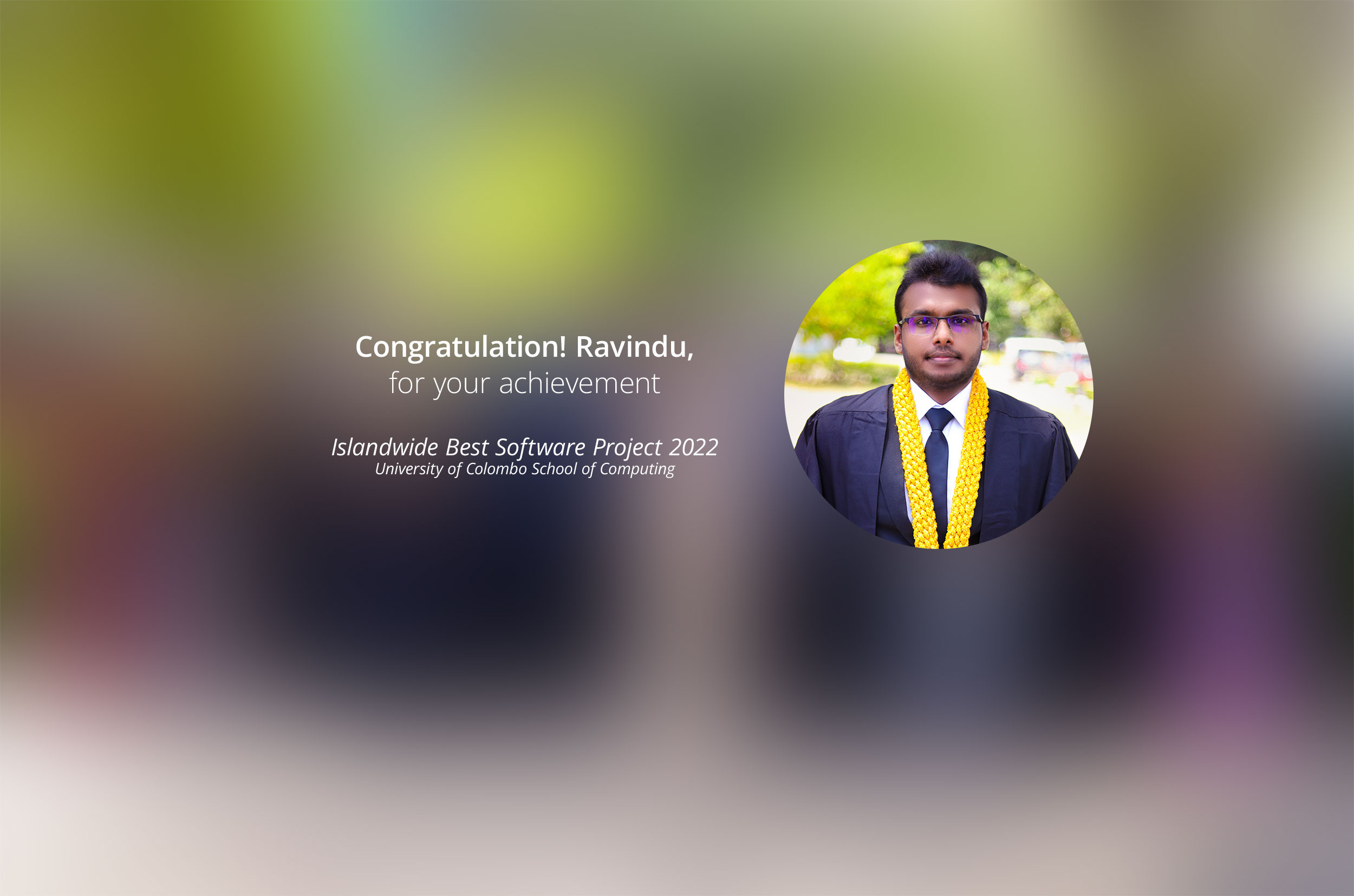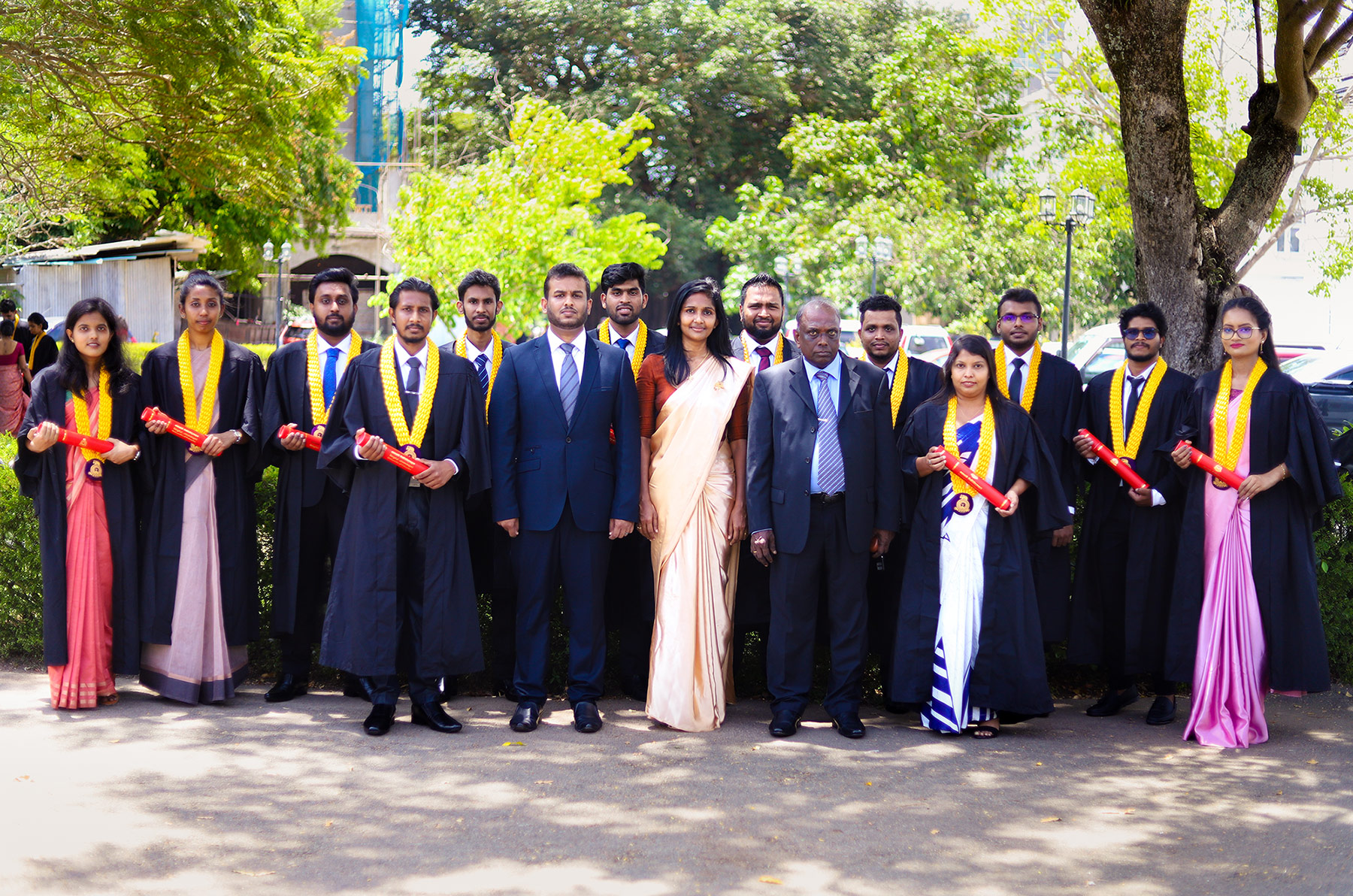 Congratulations to our graduates - 2022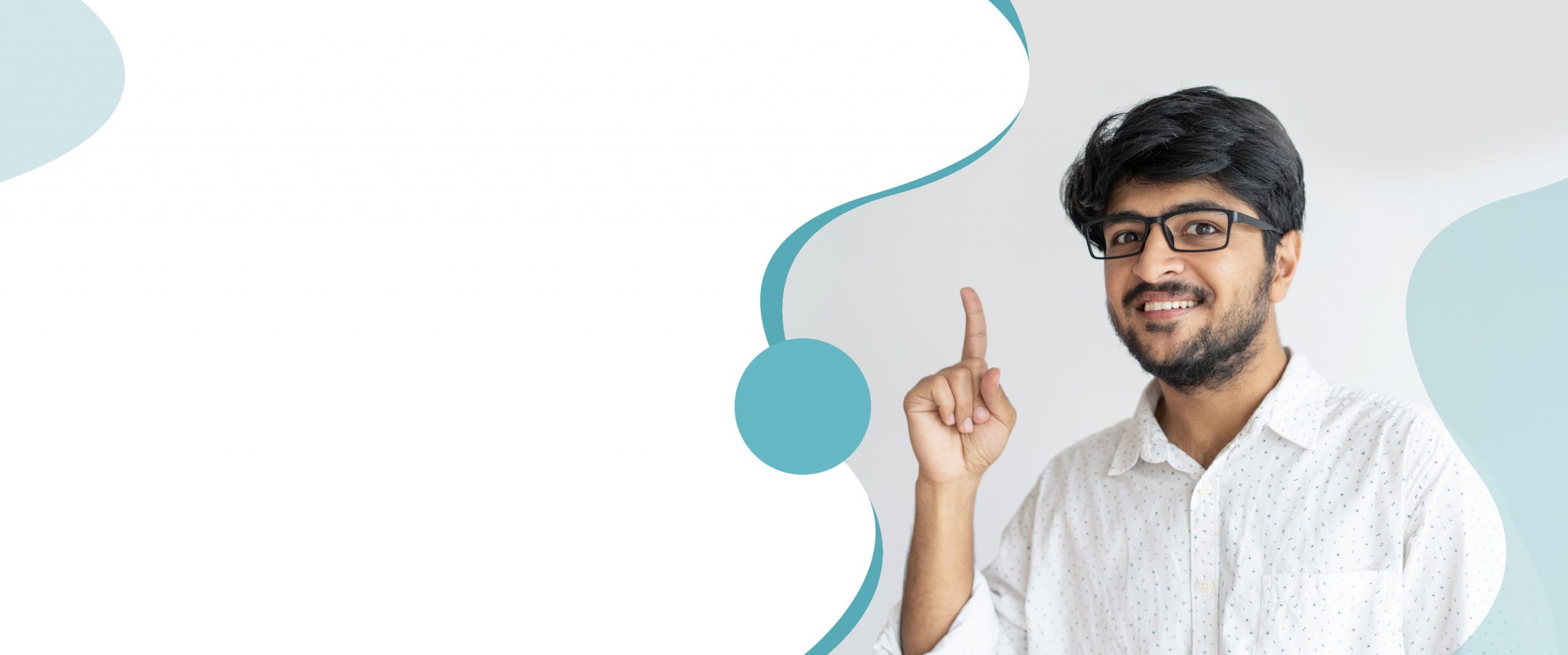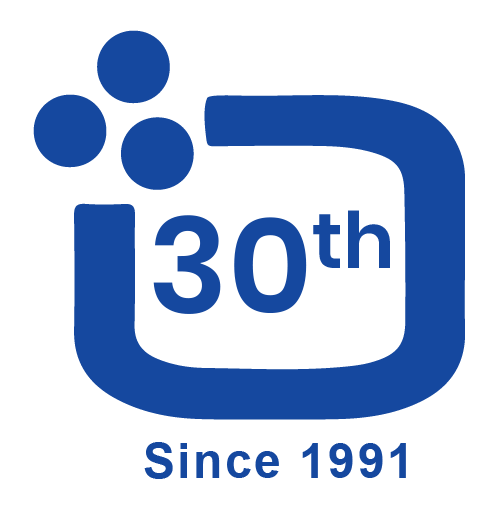 Foundation in Information
Technology
University of colombo

Registration is Now Open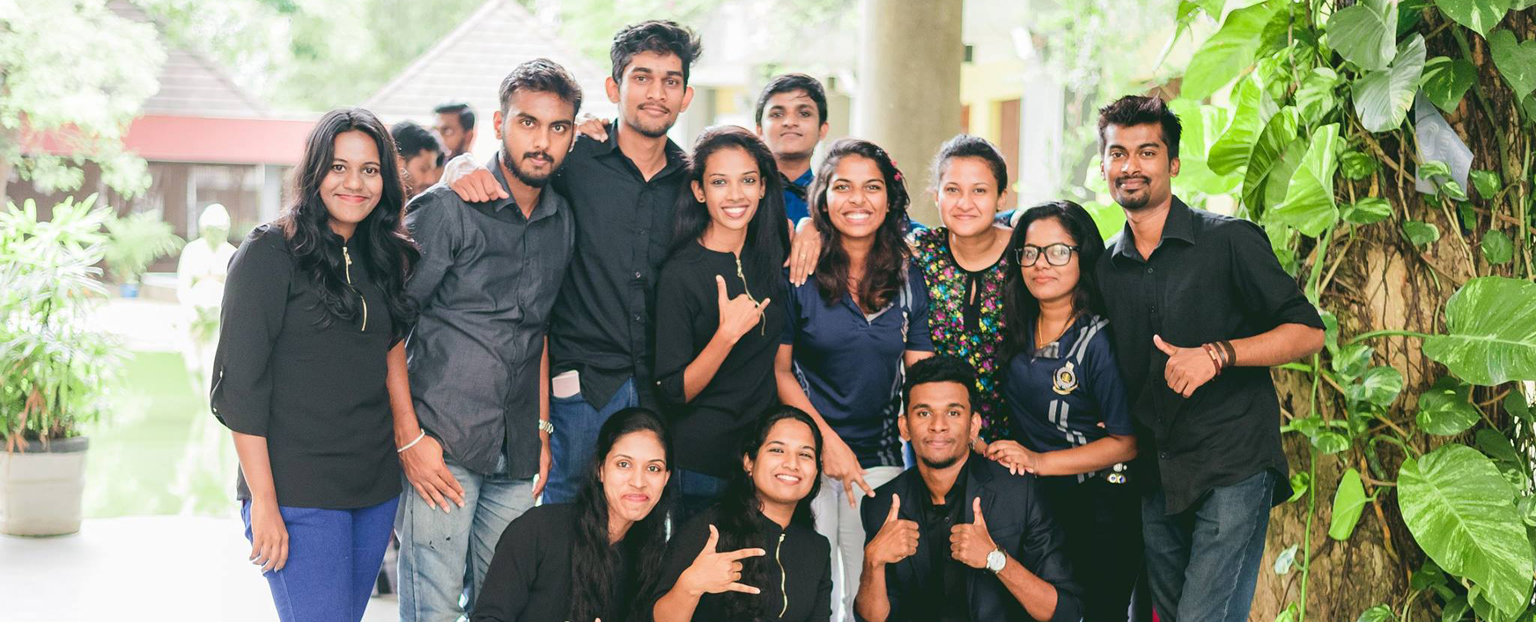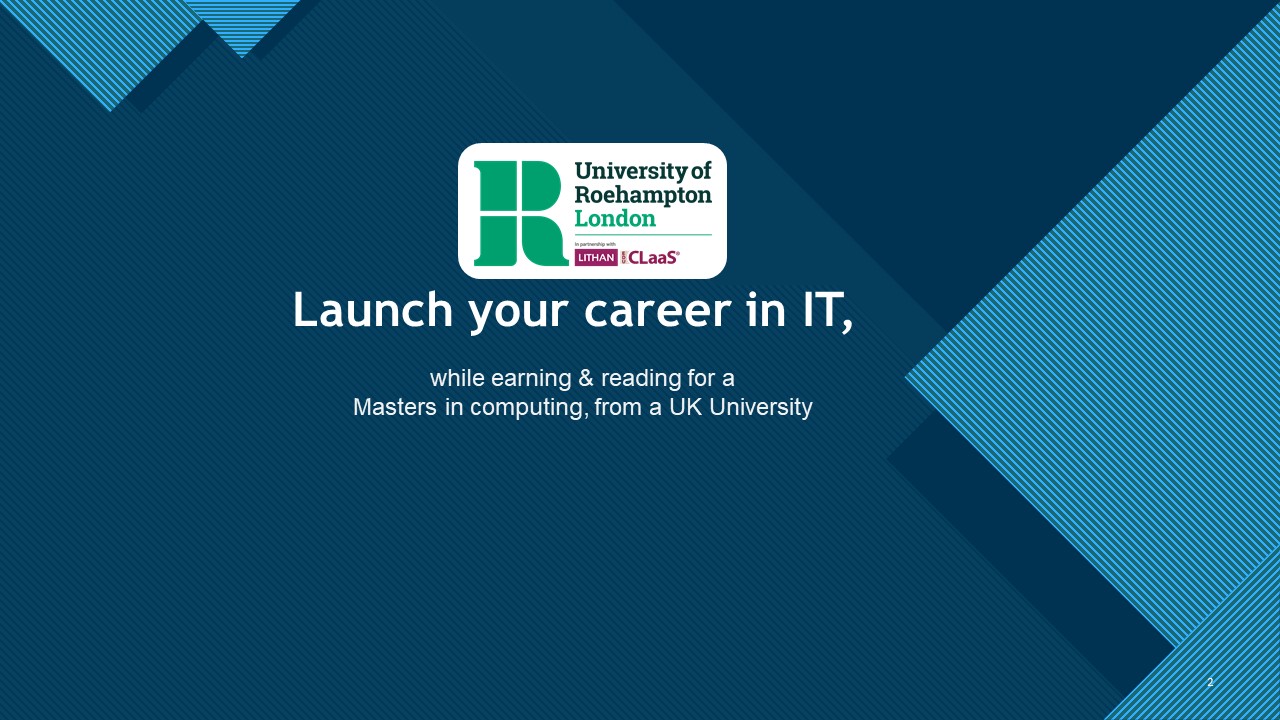 Register Free Webinar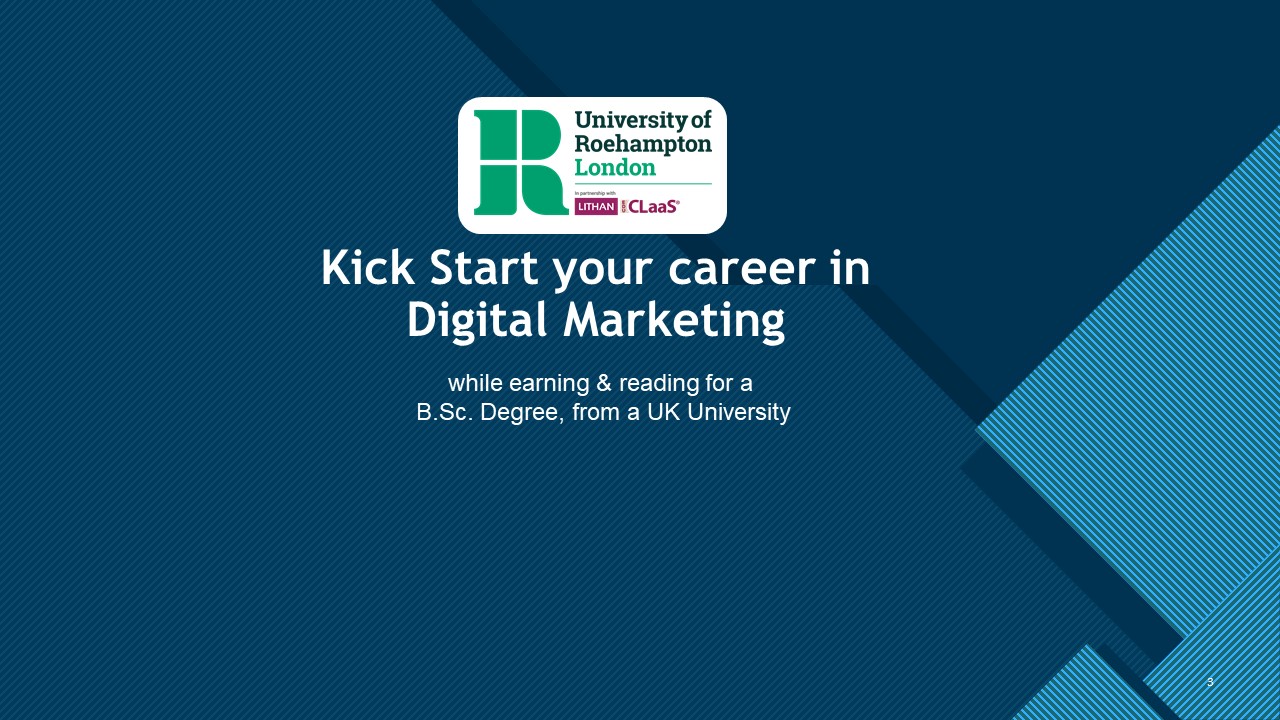 Register Free Webinar


Apply Now
Welcome to OpenArc Campus
Since 1991, as a division of our parent software company, OpenArc system Management (Pvt) Ltd, we are dedicated to mould industry-ready students.
We strive to bring out best in students & believe that education is "Developing HEADs, HANDs & HEARTs"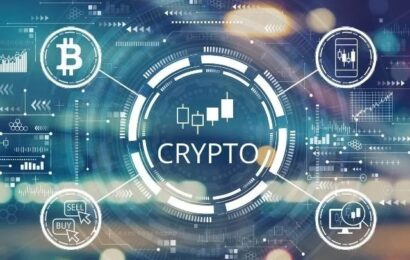 Introduction to CryptoCurrency Use cases and adoption Why current banking system is obsolete Wallets Create Binance account Technical Analysis – Institutional Trading Method (No Indicators) Fundamental Analysis Introduction to Onchain Analysis Portfolio Diversification Dollar-Cost Average Staking Automated Trading Air Drops Money Management Course Duration: Four weeks to six weeks (depending…
Upcoming Events
No Events Available
LIVE SESSIONS EVERY MONTH
Sandaru Paranahewa
UI UX Engineer
For some students, campus is just a campus. You attend classes, graduate, and then you begin your adult life. I don't think many students have ever stopped to think about how much of an impact their campus has made to them, but I have and I can honestly say that I would be not where I am today without OpenArc Campus and for that, I owe a huge thank you. I  joined to the campus as a FIT student and had the best lifelong mentors who I know I could always go to at any point in my career. Thank you for opening doors to so many opportunities and thank you for setting me up for success.

Prasith Lakshan Fernando
Project Manager @ Zincat Technologies
First Class. Awarded the highly esteemed Vidya Jothi Prof. V. K. Samaranayake Gold Medal for the best academic performance. (2017) I studied at OpenArc Campus for the UCSC BIT degree full time. OpenArc provided us with industrial training and exposure along with the course which was a great help for my career development. All the lecturers were very supportive throughout the course. I recommend Openarc campus to anyone who wants to complete their degree successfully along with lot of industrial experience and social skills as well.

Ruvinda Ranasinghe
Senior Software Engineer @ MyDigitalOffice
Second class, upper division (2018 ) I am extremely glad to have chosen OpenArc Campus to pursue my BIT Degree from the UCSC. OpenArc's ample resources, vast library, flexibility and training opportunities were truly a boon. The lecturers were well versed in their subjects and took painstaking interest to ensure that concepts were grasped by each and every student. The combination of all these factors helped me complete my degree with a 2nd Upper Class. I am ever grateful to OpenArc for laying the foundation for my success as a software engineer.