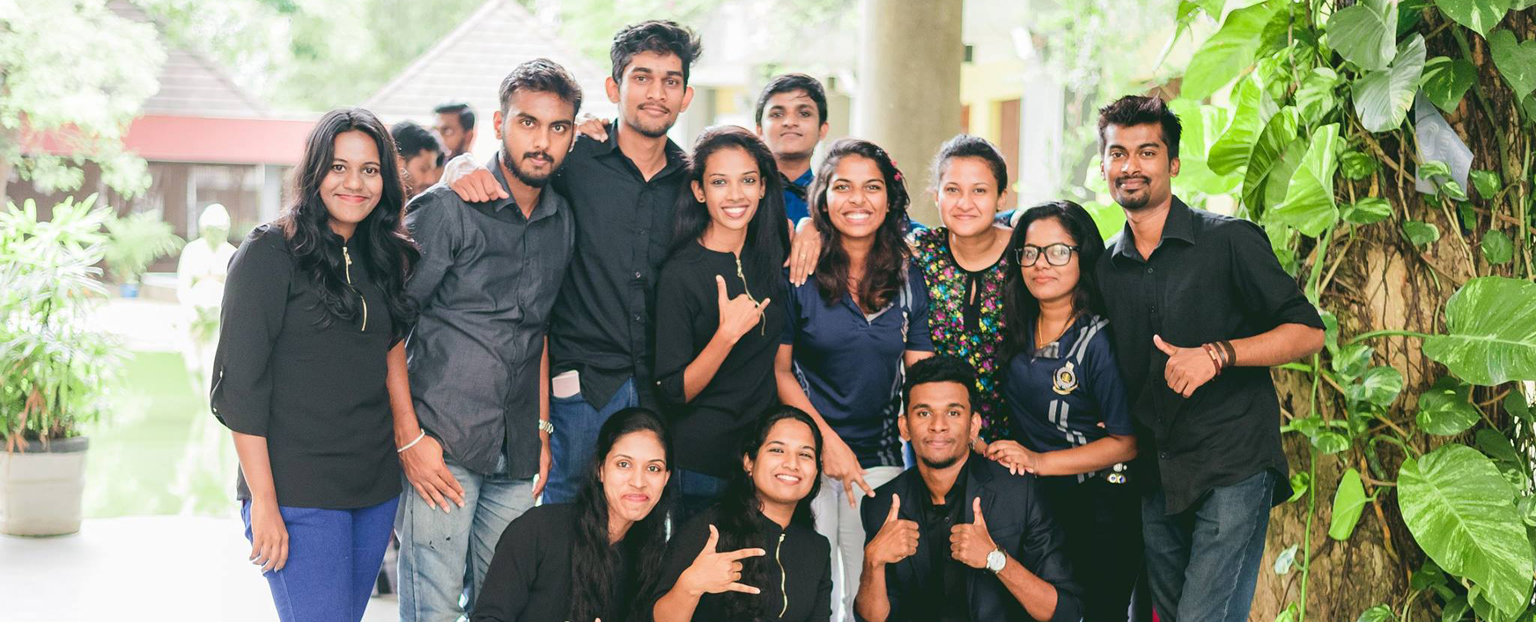 Register Now
Become a World Class Software Engineer
Start your state university degree with #1 institute for BIT in Sri Lanka!
BIT - UNIVERSITY OF COLOMBO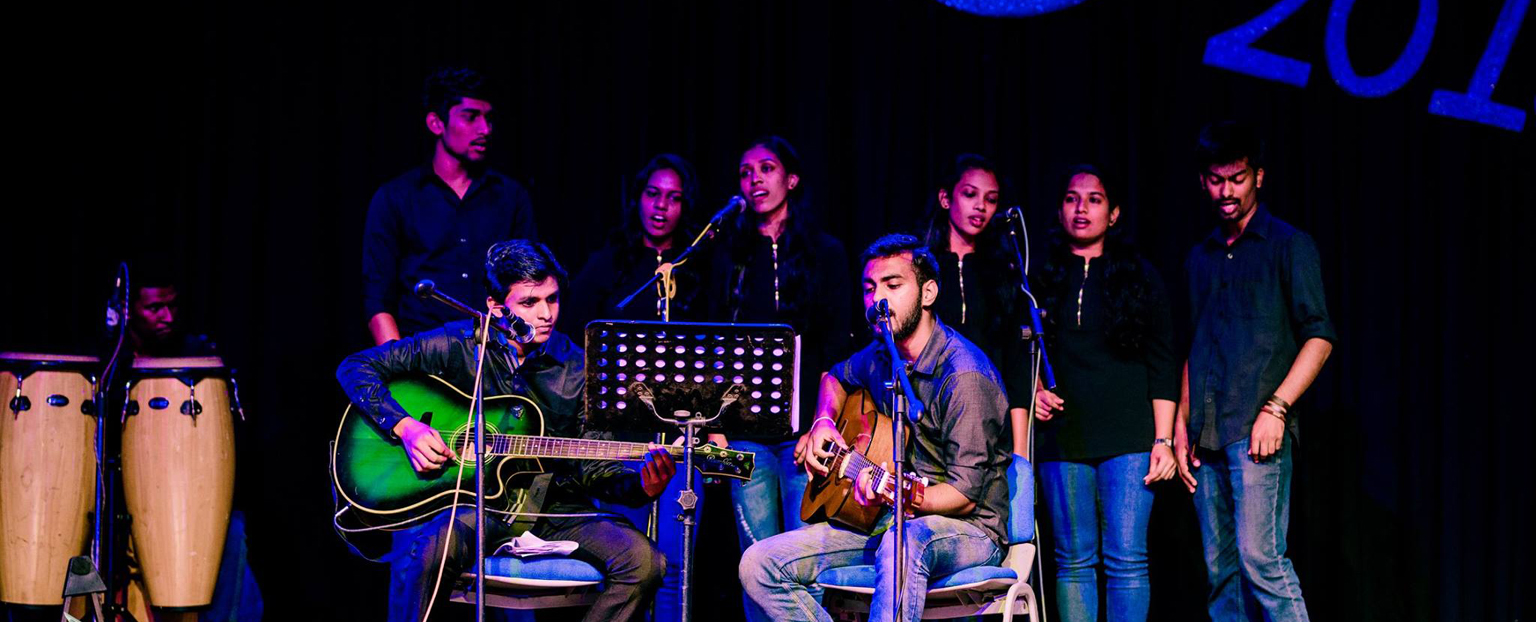 ACHIEVEMENTS
OpenArc Campus
Achievements In BIT UCSC & MBIT
Welcome to OpenArc Campus
Since 1991, as a division of our parent software company, OpenArc system Management (Pvt) Ltd, we are dedicated to mould industry-ready students.
We strive to bring out best in students & believe that education is "Developing HEADs, HANDs & HEARTs"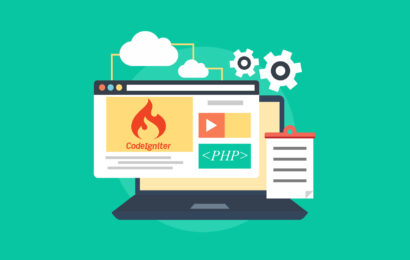 IntroductionCodeIgniter is a PHP MVC framework used for developing web applications rapidly. CodeIgniter provides out of the box libraries for connecting to the database and performing various operations like sending emails, uploading files, managing sessions, etc.Target GroupAnyone interested in learning CodeIgniter and undergraduates looking to complete their final year projects on…
Upcoming Events
No Events Available
LIVE SESSIONS EVERY MONTH

Prasith Lakshan Fernando
Project Manager @ Zincat Technologies
First Class. Awarded the highly esteemed Vidya Jothi Prof. V. K. Samaranayake Gold Medal for the best academic performance. (2017) I studied at OpenArc Campus for the UCSC BIT degree full time. OpenArc provided us with industrial training and exposure along with the course which was a great help for my career development. All the lecturers were very supportive throughout the course. I recommend Openarc campus to anyone who wants to complete their degree successfully along with lot of industrial experience and social skills as well.

Ruvinda Ranasinghe
Senior Software Engineer @ MyDigitalOffice
Second class, upper division (2018 ) I am extremely glad to have chosen OpenArc Campus to pursue my BIT Degree from the UCSC. OpenArc's ample resources, vast library, flexibility and training opportunities were truly a boon. The lecturers were well versed in their subjects and took painstaking interest to ensure that concepts were grasped by each and every student. The combination of all these factors helped me complete my degree with a 2nd Upper Class. I am ever grateful to OpenArc for laying the foundation for my success as a software engineer.

Janath Manthila Ranasinghe
Software Engineer @ Nisus Solutions
Second class, upper division & Gold medal for the best project (2018 ) Started doing BIT at OperArc Campus after my A/Ls has been one of the best decisions I have taken so far. It has opened up lot of opportunities and new chapters in learning which has been a great strength in achieving a 2nd class upper with a gold medal in BIT degree programme. Also, the guidance and network have helped me a lot throughout my journey as a software engineer in the industry for more than 2 years.